Chinese Herbal Medicine
Chinese Herbal Pharmacy
All our formulas have been certified to meet rigorous standards in safety and efficacy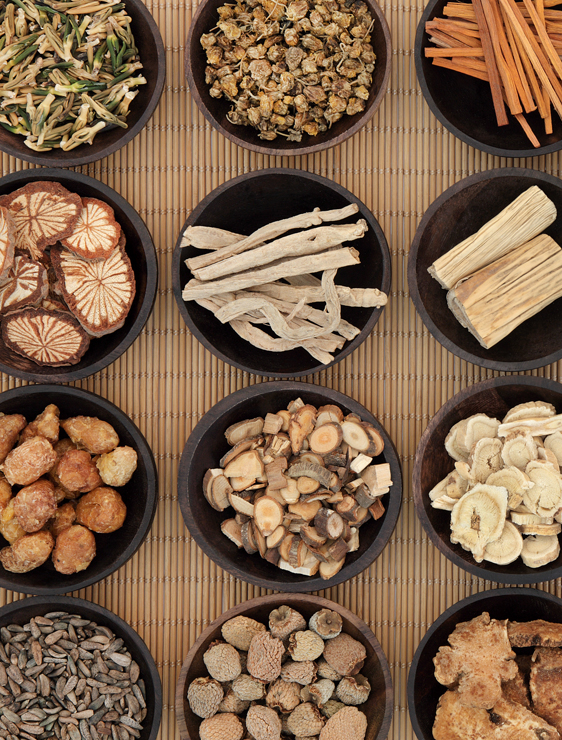 Midwest Acupuncture Group stocks a full pharmacy of patent (pill form) Chinese herbal medicines. All our formulas have been certified to meet rigorous standards in safety and efficacy.
Herbal medicines are formulated specifically for you to maximize the effectiveness of the treatment for your specific symptoms, and come without the side-effects often experienced with pharmaceutical drugs.
An herbal consultation is included with your first acupuncture treatment and will be monitored throughout your course of healing. You can also access herbal remedies as a stand-alone therapy directly from our Chicago clinic.